Our company
Hundreds of satisfied customers from Auckland looking for computer repairs have given us good feedbacks through various pages like Trademe. No wonder they call us the Cheapest Computer Repair in Auckland. We work around your schedule to meet your computer repair needs throughout Auckland
Broken Laptop Screen
We are the cheapest laptop screen repairer in Auckland. We service screens for all laptops. If your laptop is broken or damaged we provide free diagnosis and quote. And we can mostly complete repair same day. GBC Computer Solutions Auckland strives to provide the best possible services for the most reasonable cost possible.
Apple Mac and MacBook Pro Repairs Auckland
At GBC Computer Repair Auckland we specialize in repairing all your Apple Computer service needs. We do not charge for diagnosis of your MacBook and Mac boot issues, and provide the most affordable solution.
Insurance and Warranty service
GBC Computers Auckland works closely with all insurance companies in giving them written reports and warranty repairs.
Commercial and Private IT needs
We look after major law firms, clinics, plumbing and electrical companies to just name a few of the industries we look after. All our business and private data and information are fully secure with us. Needless to say, you are also protected by the privacy agreement.
Data Recovery
GBC Computer Repair in Auckland also specializes in Data Recovery. You will know something is wrong you notice your disk is making or making clicking noises. Similarly it may be running extremely slow and crashing. Other have reported it may not be getting into windows. For all of these situations give us a call at Computer Repairs Auckland on 09 263 9597 straightaway. Usually, we find our clients have tried to restore, recover or repair the fault themselves. Subsequently, they ended up writing over the disk making it impossible for us to extract any data at all. We do not charge anything for the initial inspection so why not call your local computer repair shop and get some advice. Or just fill up the form below and we will call you back as soon as possible.
Virus Removal from Computers
We not only securely save all your data and get rid of the virus for your altogether, but we also seal the protection with the lates antivirus. We take our customers through the whole process of keeping them secured in future as well.
Cheap Computer Repair Auckland
FREE Diagnosis and Fixed Quote –
 Yes, WE do not charge anything for the initial inspection. Above all, it Helps us find the fault helping us provide a fixed definitive quote.
No hourly Charges – We do not charge hourly, therefore, every job has a fixed quote. We believe in "No Surprise Invoices"
Senior Citizens and Students Discount ( must confirm when asking for a quote)
We can usually organize a free pickup or drop-off or both, around your area by arrangement meaning, if you do not have a ride today, we will meet you there !!
That's right! We are your one stop solution for all your iPhone mobile phone repairs, tablet, laptop screen repairs and all Desktop and Laptop problems.
We specialize in fixing all Microsoft Windows-based computers. Also, we repair Apple MacBook Pro, Apple iMac and all  major brands like HP (Hewlett Packard), Asus, Acer, Sony, Gateway, Toshiba, Lenovo
We not only repair Desktop and Laptop Computers but also sell them
We are a major provider of refurbished computers of all specifications. Helps if you are not wanting to spend an arm and a leg on a new computer out of the box. There is absolutely nothing to lose, they look new, feel new and carry the same warranty as a brand new one. Therefore you know if anything were to go wrong we will look after you. And yes you just ended up saving thousands of dollars at times.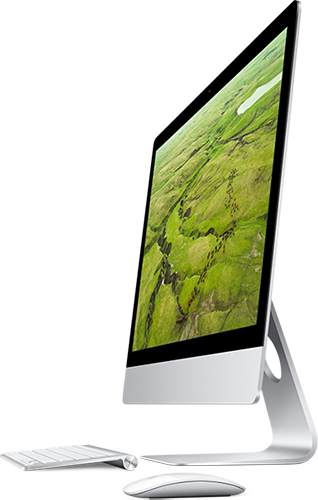 Auckland Computer Repair
We stand by you in all your data recovery, laptop repair, macbook repair and desktop computer repair around Auckland and other major Cities
Enough suffering with a weak computer!
Do the work faster – update your computer or buy a new one from us.