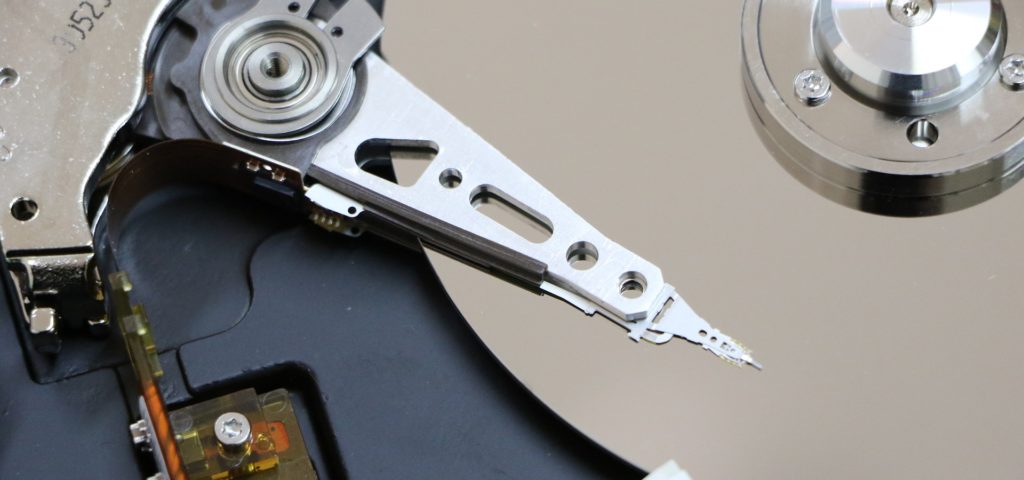 Data Recovery
We specialize in all kinds of hard disk data recovery jobs at Computer Repairs Manukau. Your laptop may be running fine but due to issues with your hard disk, you may not be able to get into windows. At times it may be an issue with your hard disk physically failing while other times it is a software issue namely file system issues. These issues prevent the hard disk to operate its usual read and write functions.
It is ok if you did not have any important material in the drive because we can just replace it for you. But what if you had your precious family photos or very important work documents that you cannot afford to lose?
Fortunately, for you, this is where we come in. In most cases, we can recover all your data from hard disk but you have to help us as well.
At Computer Repairs Manukau we make the whole hard disk data recovery process very easy.
So how can you help us? when you notice your hard disk is making clicking noises, running extremely slow and crashing or not getting into windows, give us a call at Computer Repairs Manukau on 09 263 9597 straightaway. Usually, we find our clients have tried to restore, recover or repair the fault themselves and subsequently ended up overwriting on the hard disk making it impossible for us to extract any data at all. We do not charge anything for the initial inspection so why not call your local computer repair shop and get some advice. Or just fill up the form below and we will call you back as soon as possible.
Common Symptoms
| # | Symptoms | | Possible Issue |
| --- | --- | --- | --- |
| 1 | Laptop or desktop computer is not booting into Windows or IOS | | Could be a software fault or a hardware fault at this stage. Needs to be tested for errors |
| 2 | Clicking sound from the Drive | | Physical issues with the drive readers and header either stuck or power issues causing the header not to move freely. |
| 3 | Hard Drive Beeping | | Issues with internal components of the hard disk either not spinning or header is stuck or both. |
| 4 | No Bootable Device Found | | A major problem with the hard drive where it is not getting detected by the bios. As a result it will not proceed to boot into windows and your files are not accessible. |
Unable to work? Your computer freezes?
We'll help you get back to work. Fast and Qualitatively.